Fire and Ice Ultra Race Iceland
Iceland's Toughest Footrace.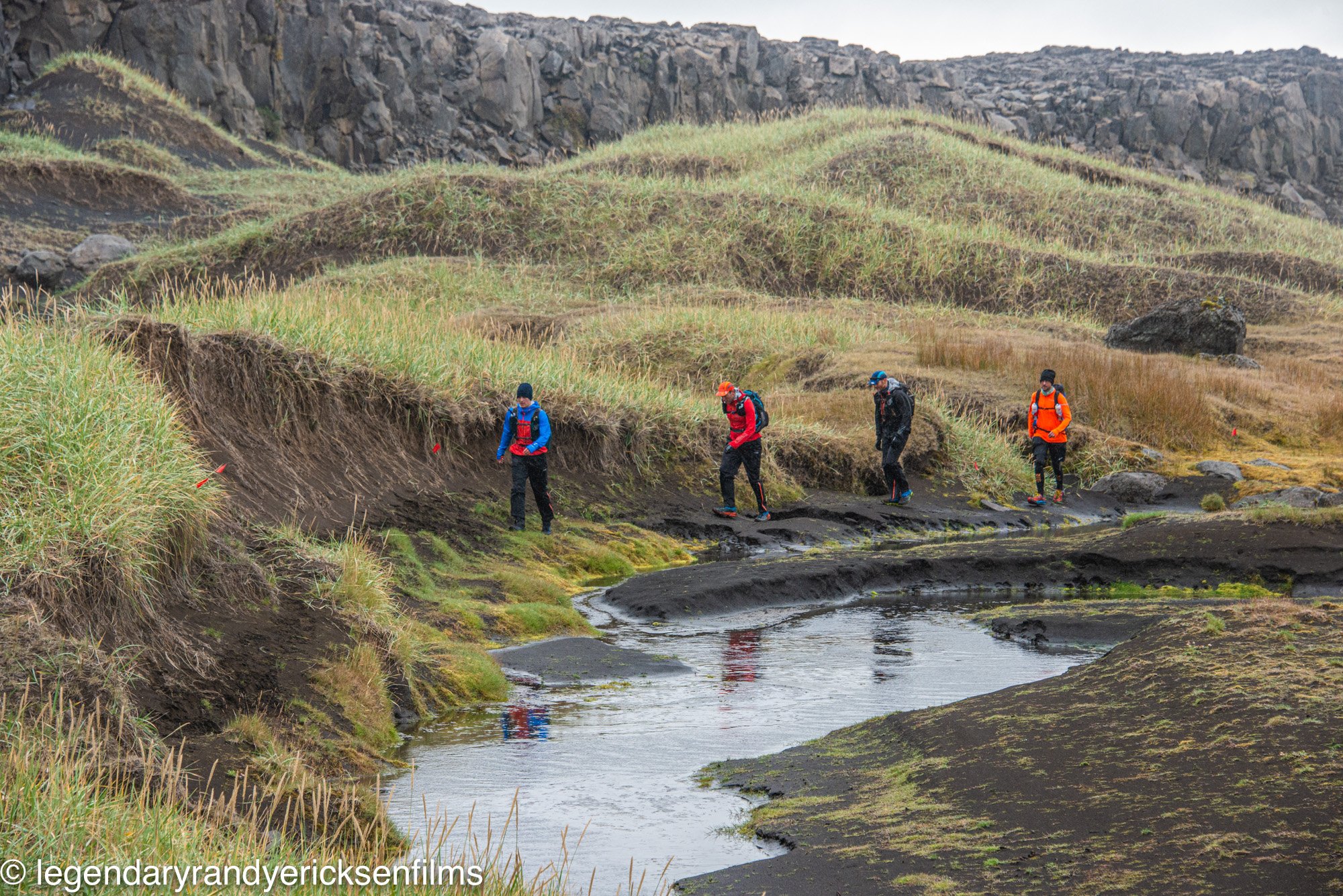 The 2023 Event Starts Monday 28th August
Arrive at Race HQ in the North by 5 pm Saturday 26th August
( Kit and Medical checks 5pm to 8pm )
Early Sunday 27th August travel to Basecamp in Central Iceland
Event Finishes Saturday 2nd September
Saturday Night Dinner and Accommodation included
The Fire + Ice Ultra, Icelands Toughest footrace, a self-sufficient event, 250 Km over 6 days, set in the uninhabited Heart of Iceland,
Starting in Central Iceland 100km from the nearest Tarmac road.
and taking you North towards the Arctic Circle.
The Fire + Ice Ultra event takes you through stunning landscapes.
Ancient Volcanic Landscapes
Fields and Deserts of Volcanic Ash
Lava Fields from Ancient and New Volcanic Eruptions
Lush Meadows Canyons and Valleys in a Volcanic terrain